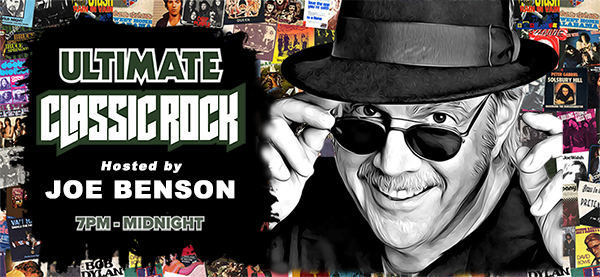 UltimateClassicRock.com
October 31, 2019

Johnny Ramone, the Ramones original guitarist, would have been 72.

On this day in 1957, Jerry Lee Lewis recorded his classic "Great Balls Of Fire" after a lengthy dispute with his producer over whether he was supposed to be playing the devil's music. We sure know who won that argument, don't we?
On this day in 1966, The Rolling Stones released "Have You Seen Your Mother Baby (Standing In The Shadows)." To this day, no one is quite sure what the Top 10 hit song's lyrics are about.
On this day in 1971, John Lennon recorded his classic song "Imagine."
On this day in 1983, "King Of Pain" by The Police peaked at #3 on the singles charts just as Robert Plant's "The Principle Of Moments" album (driven by heavy airplay of "In The Mood") hit #8 two months after its release.
On this day in 1988, as Metallica's "...And Justice For All" album hit #6 while selling over eight million copies, "New Jersey," Bon Jovi's follow-up to their ultra successful "Slippery When Wet" album, entered the charts on its way to four weeks at #1 and seven million sold.
On this day in 1988, Cheap Trick's cover of "Don't Be Cruel" peaked at #4 on the charts.
On this day in 2005, Bon Jovi's "Have A Nice Day" debuted at #2 on the album charts, and eventually sold a million copies.
#####
It was Franklin D. Roosevelt who said: "Be sincere, be brief, be seated."
It was Voltaire who said: "The best way to be boring is to leave nothing out."
It was Ansel Adams who said: "There can be craft without art, but there can be no art without craft." More »»
See Who Shared Your Page's Post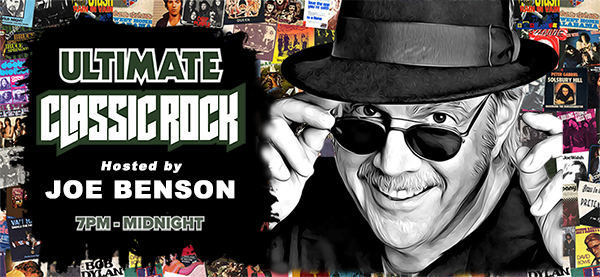 Which one of these handpicked selections is your fave Unc's Quote Of The Day?
It was Mark Twain who said: "I was gratified to be able to answer promptly, and I did. I said I didn't know."
It was George F. Tilton (not Mike Ditka) who said: "Success isn't permanent, and failure isn't fatal."
It was George Carlin who said: "To me, fast food is when a cheetah eats an antelope. That's fast."
It was Jean-Paul Sartre who said: "Three o'clock is always too late or too early for anything you want to do."