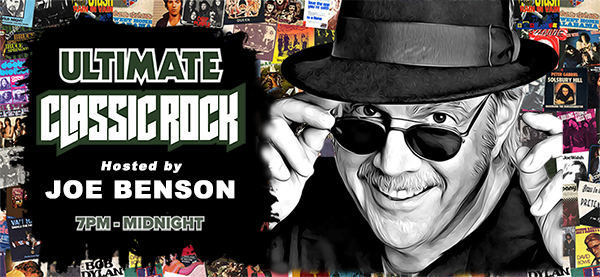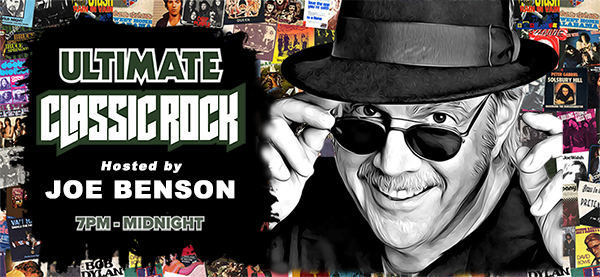 December 19, 2019

Guitarist Tony Hicks of The Hollies is 74.
ABBA's Benny Andersson is 73.
Singer/guitarist Billy Gibbons of ZZ Top is 70.

On this day in 1966, the Jimi Hendrix Experience released their first U.K. single, "Hey Joe."
On this day in 1972, Yes' "And You And I (Part II)" peaked at #42 as Paul McCartney's "Hi, Hi, Hi" entered the singles charts on its way to #10 and the Doobie Brothers' cover of "Jesus Is Just Alright" began its climb to #35.
On this day in 1984, ZZ Top bassist Dusty Hill was accidentally shot in the stomach when a gun he carried in his boot went off as his girlfriend helped him remove his footwear. He recovered after surgery.
On this day in 1989, Bon Jovi's "Living In Sin" peaked at #9 on the singles chart.

Which one of these handpicked selections is your fave Unc's Quote Of The Day?
It was Mark Twain who said: "Any emotion, if it is sincere, is involuntary."
It was Susan Sontag who said: "Silence remains, inescapably, a form of speech."
It was Dean Acheson who said: "A memorandum is written not to inform the reader but to protect the writer."
It was Jim Carroll who said: "I'm just a constant warning to take the other direction."


This weekend over 70 affiliates will host the nationally syndicated OFF THE RECORD with Joe Benson program, featuring the music of, and conversation with, Jimmy Page of Led Zeppelin!
See Who Shared Your Page's Post