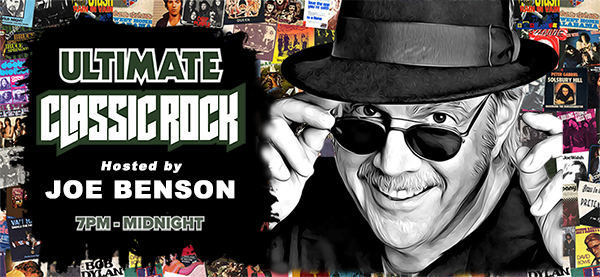 October 22, 2018

Bandleader/keyboardist Manfred Mann is 78.
Guitar god Steve Cropper is 78.
Blues guitarist Elvin Bishop is 75.
Grateful Dead keyboardist Brent Mydland would have been 66.
Toto guitarist Steve Lukather is 61.

On this day in 1977, "Cold As Ice" by Foreigner peaked at #6 just as Queen's "We Will Rock You/We Are The Champions" entered the singles charts on its way to #4 and sports arenas around the world...

Which one of these handpicked selections is your fave Unc's Quote Of The Day?
It was Philip J. Simborg who said: "Alimony is always having to say you're sorry."
It was Henry Ford who said: "A man who stops advertising to save money is like a man who stops a clock to save time."
It was Walt Disney who said: "I would rather entertain and hope that people learned something than educate people and hope they were entertained."
It was Louis Vermeil who said: "The prime purpose of eloquence is to keep other people from speaking."