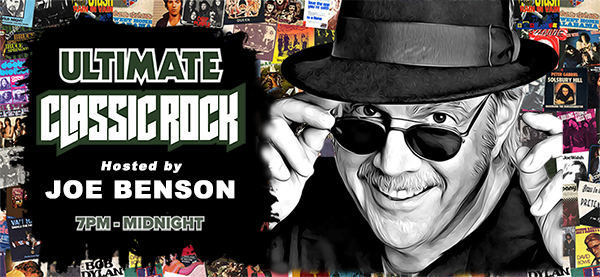 Weekend of June 19/20 – featuring STYX, their BRAND NEW new studio album, "Crash Of The Crown," and my conversation with Lawrence Gowan & Tommy Shaw.
Tommy Shaw, "At this point in our lives it is very much like 1977-78 where everybody's all in!"
Weekend of June 26/27 – features Eagles. Music and conversation with Don Henley and your Uncle Joe.
Don Henley, "You can't sing as well as you can sing and you can't drum as well as you can drum when you're doing both at the same time"
Weekend of July 3/4 – featuring The Allman Brothers Band on the 50th Anniversary of their incredible "At Fillmore East" albums.
Conversation with Gregg Allman.
Gregg Allman, "We always kept a lot of good eye contact you know, so everybody knew what everybody else was doing. It was one band, one sound."
Weekend of July 10/11 - featuring the music of Queen and more of Joe's indepth conversation with Brian May.
Brian May, "I'm constantly surprised, grateful, and happy that Queen music has become so embedded in people's regular lives."
Weekend of July 17/18 – featuring Uncle Joe's conversations with his old buddy, Randy Bachman and his music with BTO/The Guess Who.
Randy Bachman, "We could have gone to Woodstock, but if we did, we might not have recorded the 'American Woman' album."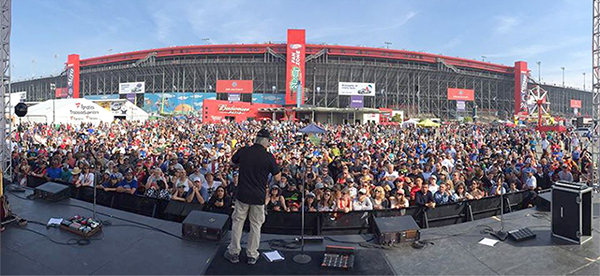 It was Martin Luther King, Jr. who said: "He who passively accepts evil is as much involved in it as he who helps to perpetrate it. He who accepts evil without protesting against it is really cooperating with it."
It was Bill Murray who said: "I'm having some vision trouble today. I can't see myself doing anything."
It was David Bowie who said: "Aging is an extraordinary process where you become the person you always should have been."
It was Lewis Carroll who said: "If you don't know where you are going, any road will get you there"... More »»