UltimateClassicRock.com







This weekend over 70 affiliates will host the nationally syndicated OFF THE RECORD with Joe Benson, featuring Pink Floyd music and conversation with Roger Waters and David Gilmour.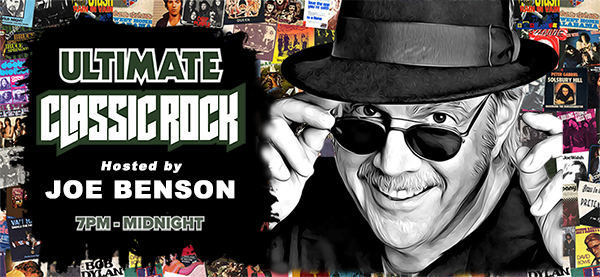 It was Michael Deacon who said: "A well-crafted insult should be admired — it takes far more skill than any compliment."
It was Louis C.K. who said: "When a person tells you that you hurt them, you don't get to decide that you didn't."
It was Karen Kaiser Clark who said: "Life is change. Growth is optional. Choose wisely."
It was Kirstie Collins who said: "It was a time before Facebook and Instagram and texting. I imagine it must be easier now, for college students... But how do you cut the apron strings if the strings are virtual?"