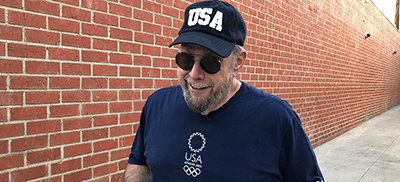 February 25, 2018

On this day in 1984, Phil Collins' "Against All Odds (Take A Look At Me Now)" entered the charts on its way to a three-week run at #1 and a Pop Male Vocal GRAMMY Award. Meanwhile, Bon Jovi's "Runaway" began its climb to #39. For them, superstardom was still two years away... More »»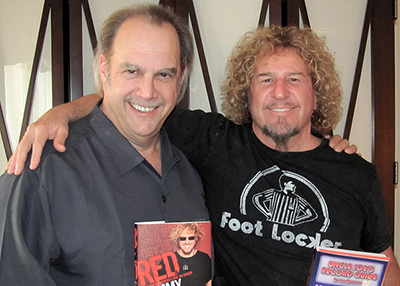 This weekend OFF THE RECORD with Joe Benson will feature the music of Van Halen and conversation with Eddie and Alex Van Halen, David Lee Roth and Sammy Hagar. Check out this preview!


Which one of these handpicked selections is your fave Unc's Quote Of The Day?
It was Oscar Wilde who said: "Man can believe the impossible, but can never believe the improbable."
It was Mark Twain who said: "Total abstinence is so excellent a thing that it cannot be carried to too great an extent. In my passion for it I even carry it so far as to totally abstain from total abstinence itself."
It was Ronald Reagan who said: "Trust, but verify."
It was Hal Lee Luyah (Was that really his name?) who said: "A penny saved is a congressional oversight."