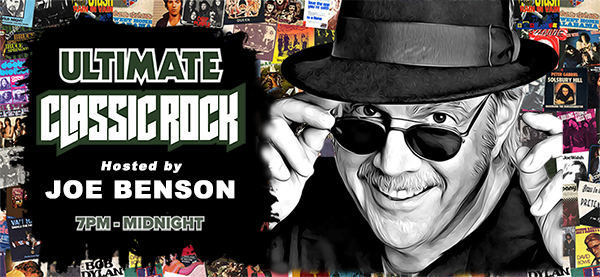 This weekend December 19th & 20th
OFF THE RECORD with Joe Benson
will feature
Rockin' Holiday Tunes
and conversations with
Stevie Nicks
of
Fleetwood Mac
,
John Lennon
,
Lynyrd Skynyrd
,
Cheap Trick
,
Styx
guitarist
Tommy Shaw
and
REO Speedwagon
frontman
Kevin Cronin
! Good times and Happy Holidays!

It was Martin Luther King, Jr. who said: "Faith is taking the first step even when you don't see the whole staircase."
It was Voltaire who said: "Each player must accept the cards life deals him or her: but once they are in hand, he or she alone must decide how to play the cards in order to win the game."
It was Marilyn Manson who said: "Ever notice how 'What the hell' is always the right answer?"
It was Mark Cuban who said: "Work like there is someone working 24 hours a day to take it away from you"... More »»