Uncle Joe Benson at the 2008 Super Chevy Show, March 2008.
March 29, 2008: The Super Chevy Hot Rod Show and Drag Race — along with Uncle Joe with the KLOS Cool Patrol — returned to the Auto Club Speedway in Fontana for some fun in the sun! Hundreds of cars were on display and racing, and a great time was had by all!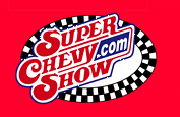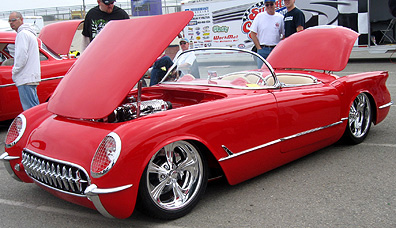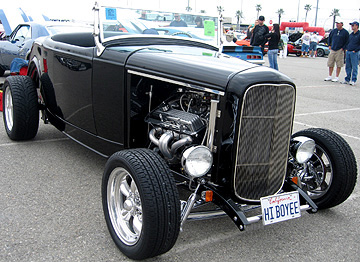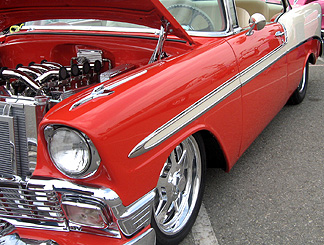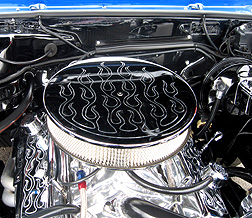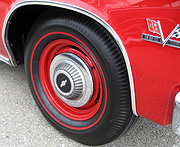 Hot Rods of every age were in the "Show & Shine."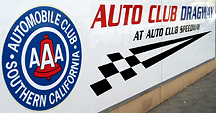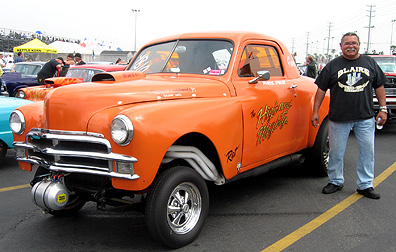 Hundreds of rods were ready to race the quarter-mile.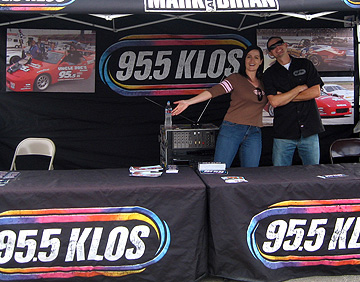 The KLOS Cool Patrol was set-up right by the staging lanes.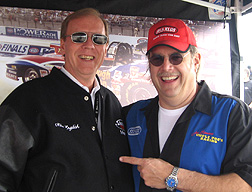 Famed drag racing announcer Mike English stopped by to share lies true racing stories...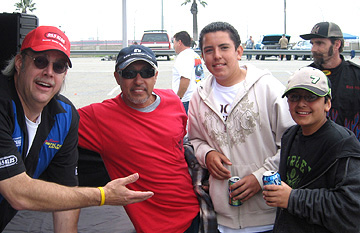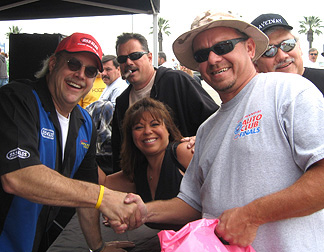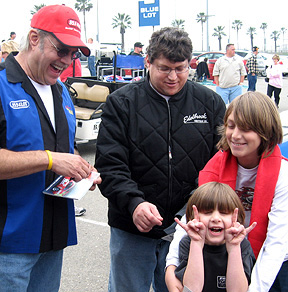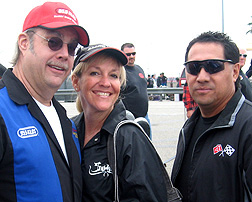 Meeting old friends for the first time.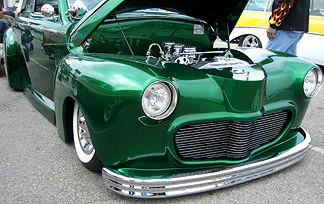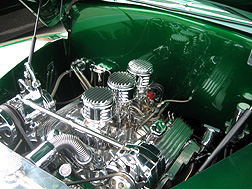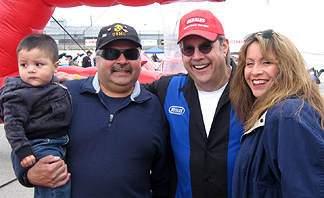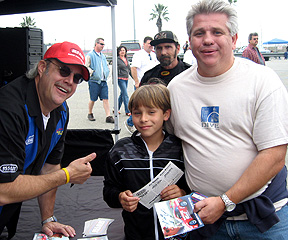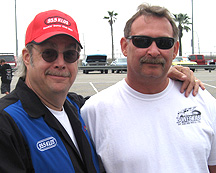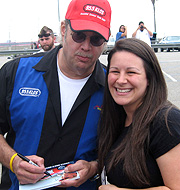 Hanging and having fun with folks.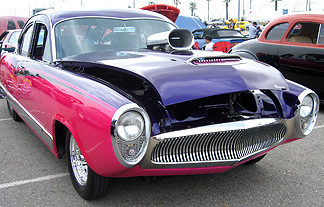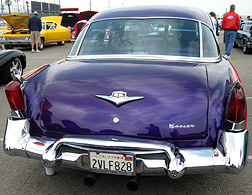 Chevies weren't the only hot rods in the show.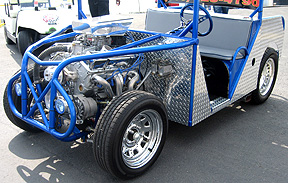 Every golf cart should have a V8!