Uncle Joe Benson at the 2008 Good Guys O.C. Get Together, March 2008.
March 15, 2008: Uncle Joe spent the day hanging with the KLOS Cool Patrol at the 2nd Annual Orange County Get Together Hot Rod Show. Under perfect sunny skies, what could be better than chatting with fans and admiring the best Hot Rods the O.C. has to offer?
(Photos by Ron & Joe Benson.)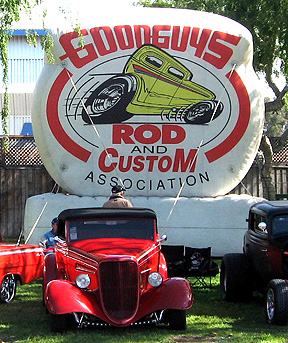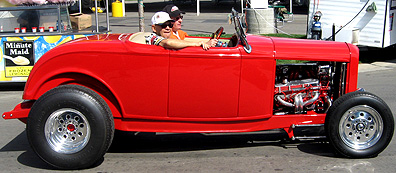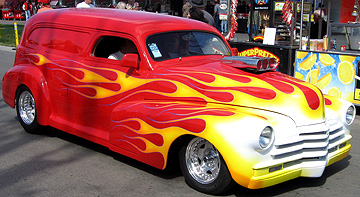 The best of the best were on parade throughout the day.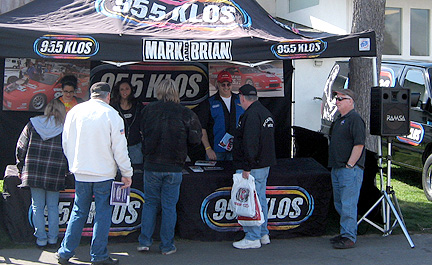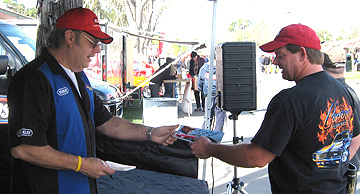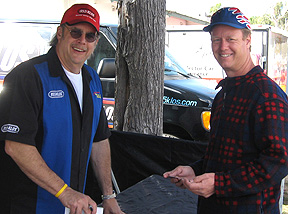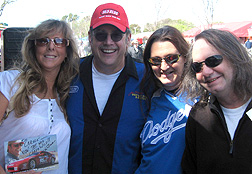 Meeting folks and sharing stories.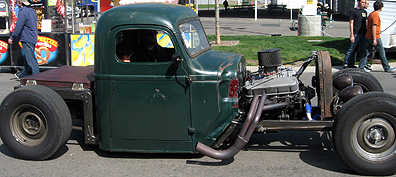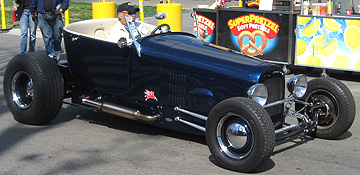 Variety is the spice of life.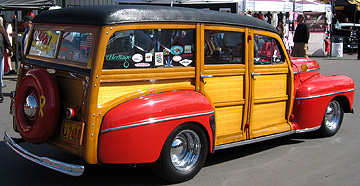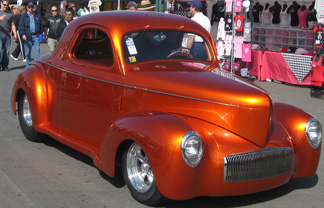 A real Woodie and a clean little coupe.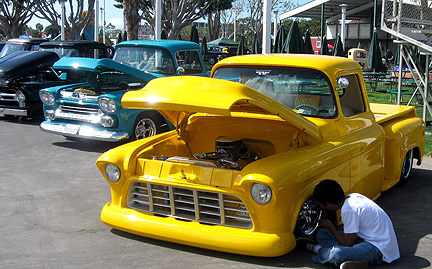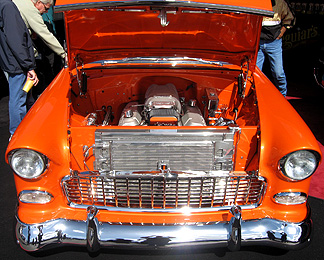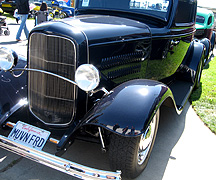 Details! Details! Details!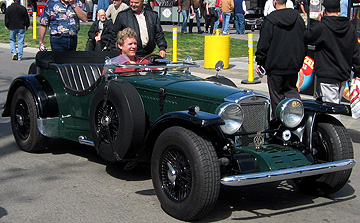 Turning heads can be really fun.